About Leidos Digital Solutions, Inc (DSI)
Leidos Digital Solutions Inc. (DSI) is committed to meeting the needs of our customers. We have been doing so for over two decades.
Our extensive experience with implementation, configuration, consulting, and integration of our award winning, industry-leading Intranet Quorum (IQ) products is why Leidos DSI is the top choice of government offices. We offer technology that helps strengthen business processes, improve customer service, and create new opportunities for success. This core focus has helped us build an impressive past performance history serving numerous federal, state, and local government organizations.
Leidos DSI has the tools you need to maximize your resources, engage with constituents and help your office make a difference in every community that you serve.
About IQ4
IQ4 leads the way with industry leading communications, correspondence and business process management solutions — designed specifically for government.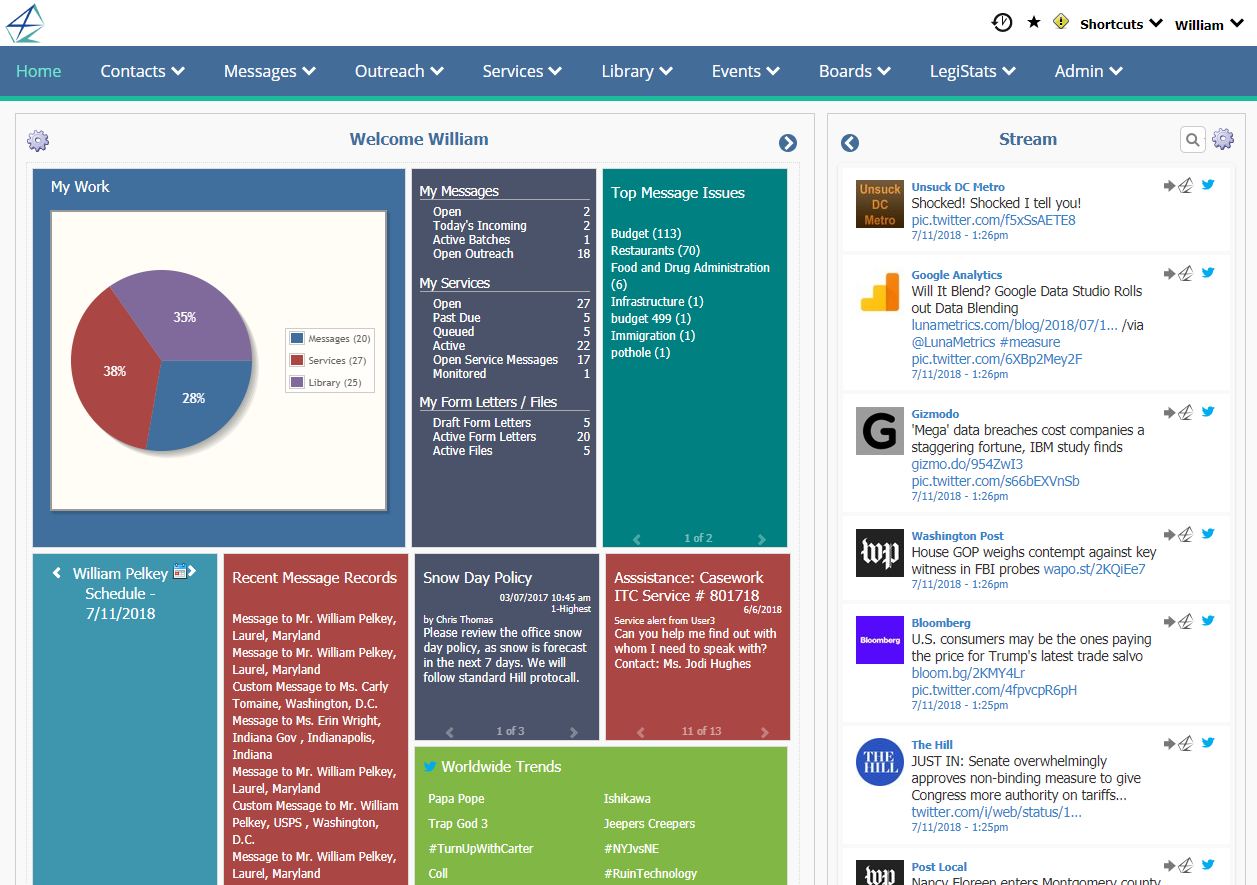 ---
Copyright © 2020 Leidos Digital Solutions, Inc (DSI)