---
Attach a New Service to a Service Record
In the process of managing a Service, you may want to create a new child service for tracking a sub-process, or for tracking a linked Service. You can attach either an existing Service, or create a new Service to link.
1.From the Service record, open the Action menu in the upper right corner.
2.Select Attach New Service.

3.Select the Template you want to use.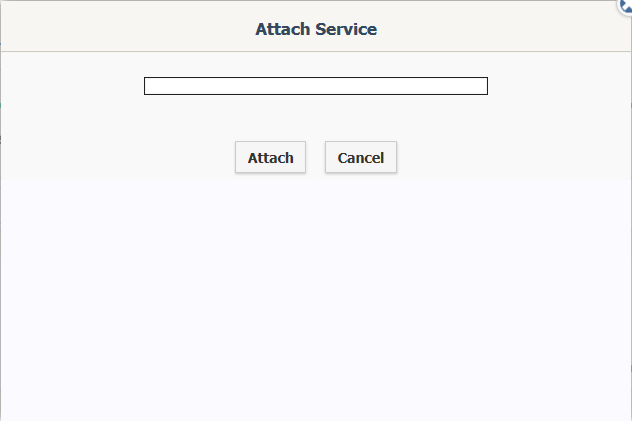 4.Add data and save the new Service.
---
Copyright © 2020 Leidos Digital Solutions, Inc (DSI)